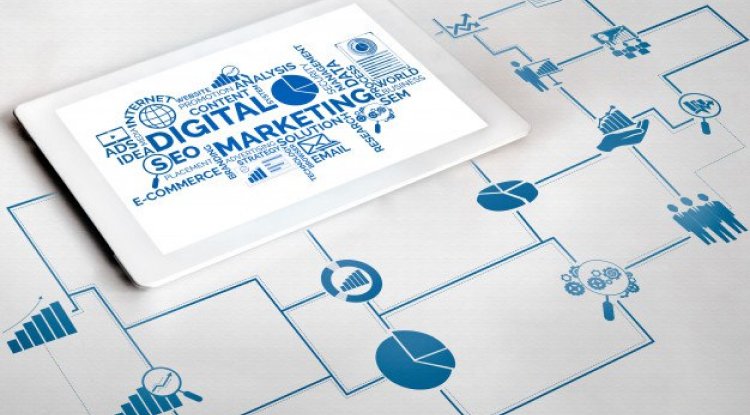 Digital marketing
Social Media Marketing is the usage of social platforms as the channels for brand promotion and target audience growth.
Social platforms are in the center of SMM.
-Cheap marketing
-Increases brand awareness
-Quick growth of sales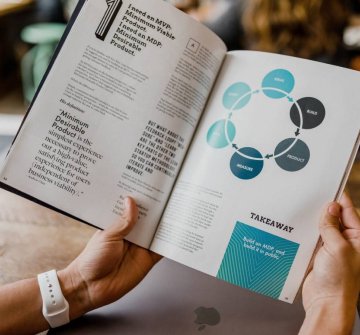 planning & strategy
We will plan your mission, goals and objectives.
Analyze industry positioning -opportunities, competition
Choose target audience and the specific needs of this group.
Executing the process and Evaluate how successful was your strategy.
SMM is cheap compared with other types of marketing. To succeed with SMM, you need to be active in social networks — regularly create new groups, find friends, chat, write comments. All you need is a lot of time and creativity.
Our well-trained and professional marketing team find out what is your goal and analyze how to accomplish your goal.