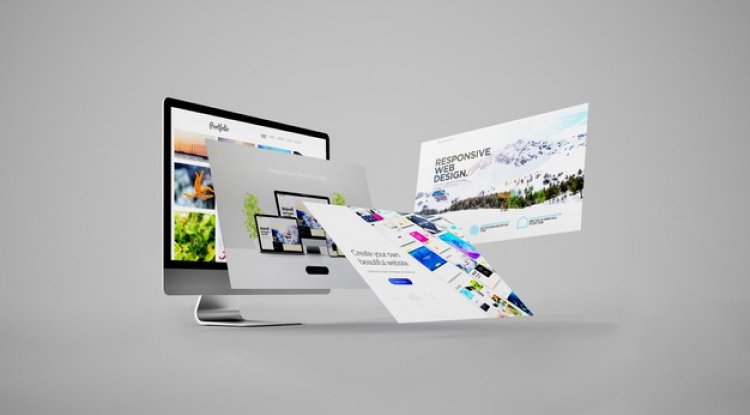 Web development
A website is a collection of web pages stored in a domain name than can be accessed on the browser. With a website, you are not limiting yourself from a local, limited area. People can now get to know you better without subscribing all the newsletter or all the magazines in order to search you out, for free. Without a website, a person can only know you by going to your store, call you or your company, asking questions to solve their problem. And most of the time, those questions can be answered simply by creating a website.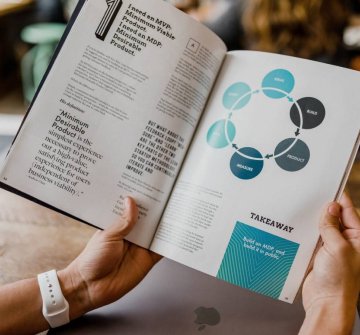 planning & strategy
We will plan your website, goals and objectives and create sitemap.
All visual contents, like images, logos, and videos, are created.
Start coding and building the website itself.
Your website will be online under your domain name
A website creation process starts with a plan that lays out all of the elements connected with and impacted by your business's marketing initiatives..
Our well-trained and professional web development team find out what is your goal and analyze how to accomplish your goal.