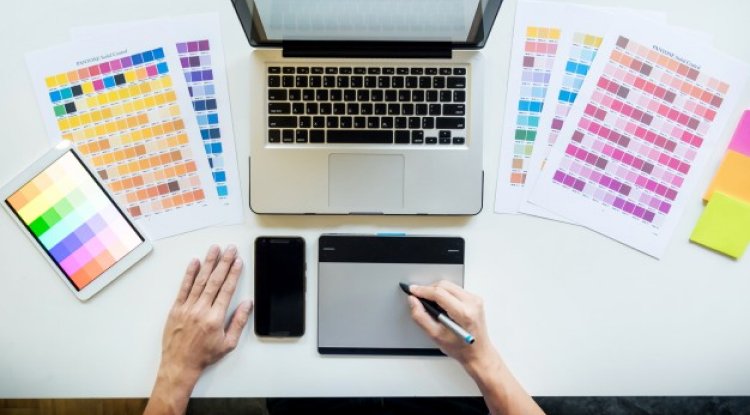 graphic designing
Graphic design is the process of visual communication and problem-solving through the use of typography, photography, iconography and illustration.
The field is considered a subset of visual communication and communication design, but sometimes the term "graphic design" is used synonymously.
Common applications of graphic design include corporate design (logos and branding), editorial design (magazines, newspapers and books), advertising, web design, product packaging, and signage.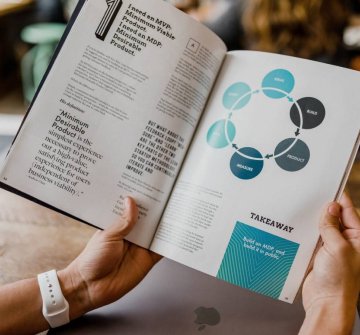 planning & strategy
We will plan your mission, goals and objectives.
Analyze industry positioning - opportunities, competition
Choose target audience and the specific needs of this group.
Deliver the best graphic design for your brand and marketing.
Graphic design uses visual compositions to solve problems and communicate ideas through typography, imagery, color and form. There's no one way to do that, and that's why there are several types of graphic design, each with their own area of specialization.
Though they often overlap, each type of graphic design requires specific set of skills and design techniques.
Do not worry! Our well-trained and professional graphic design team find out what is your goal and analyze how to accomplish your goal.